When you click the 'Add a new Rate' button, you can configure a new rate for your hotel. A new screen will open with all options to set up the new rate code.
General Settings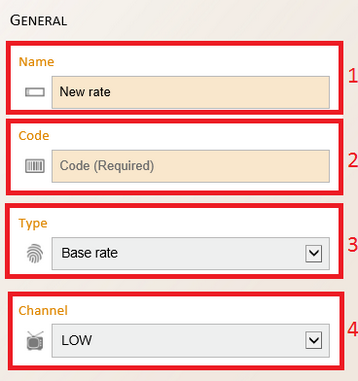 Name: Please fill out the full name of the rate code
Code: Here you add the PMS Rate code
Type: Please define what kind of rate this rate code is
Base Rate: Calculated rates will be calculated from the Base rate
Default: This is the standard setting for a rate code
Calculated: This rate will be derived from the Base Rate
No R&A update: This rate will not send any rate or restriction messages to an OTA.
Channel: Please fill in the channel code defined for your property
Distribution Settings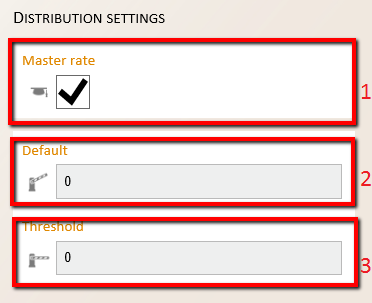 Tick this box if the rate code needs to be a master rate and the standard availability needs to be sent for this rate code.
The number of rooms to be sent to an OTA for the Single, Triple and Quadruple column in case of a master rate
The number of rooms on which the Single, Triple and Quadruple columns will be closed on an OTA in case of a master rate
See What are default & threshold settings? for more information
Policies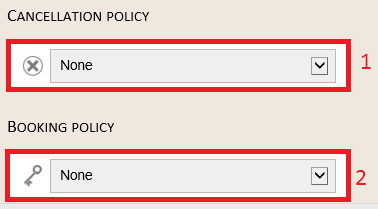 Please choose the cancellation policy which fits the cancellation policy of the rate code.
In this field, you can define the correct Booking Policy for this rate code.
Please note that policies are only sent to certain booking sites. More information can be found in the OTA Guide.
Connections
A weight can be added to the rate code. With this weight, a certain amount or percentage can be added to the rate. See How can I set up a new weight for more information.
Please tick the room types for which you would like to distribute this rate code. Allotment will be created automatically. With the green and grey checkmarks you can select all room types in once